iPaint Saphir 2017 product launching workshop is a great success
22/09/2017
From the first launch, iPaint Saphir has received praises and strong supports from a large number of customers during the seminar held at the headquarters of Tan A Dai Thanh Group.
The conference witnessed the presence of nearly 400 customers including agents and major distributors of the enterprise.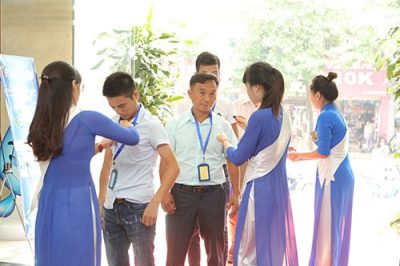 At the showrooms, iPaint Saphir appeared with the eye-catching colors and superior features, attracting attention and positive feelings from customers participating in the workshop.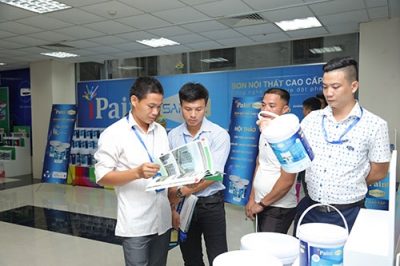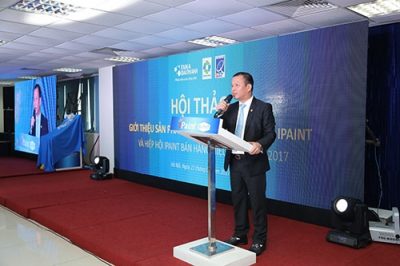 Mr. Dang Trung Kien – Deputy General Sales Director delivered a welcoming speech to delegates and customers and officially announced the launch of the new iPaint.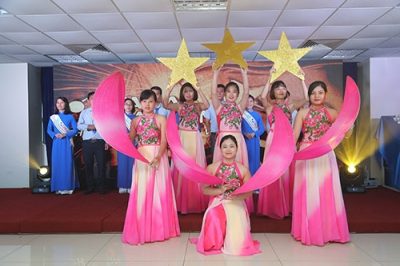 In the jubilant atmosphere of the product launching, it is essential to have special cultural performances. The traditional song resounds showing the spirit of Tan A Dai Thanh Group.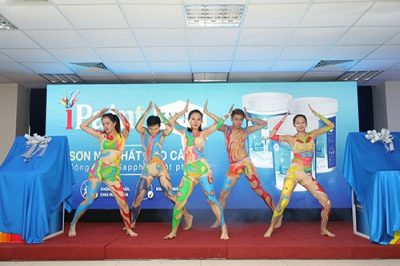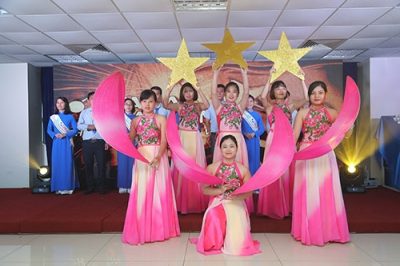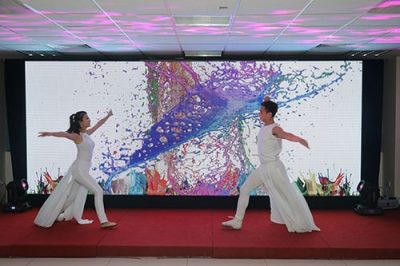 Besides, the interactive dance performance with the Body Painting dance is performed in an impressive, subtle and powerful way just like the benefits of iPaint Saphir.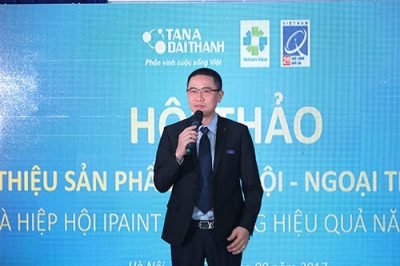 Mr. Truong Cong Phong – Sales Director also gave a speech to introduce the outstanding features of iPaint Saphir: applying breakthrough Sapphire technology, anti-fouling, antibacterial and environmentally friendly. At the same time, he introduced attractive sale policies to attendants.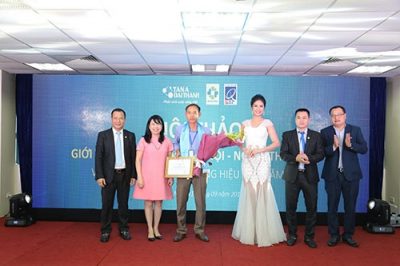 Along with the warm atmosphere of welcoming the new products, Tan A Dai Thanh Group held a ceremony to award the official certificate of iPaint stores and dealers, contributing to the successful construction of the program "Prosperous Vietnam Life" and held the lucky draw which shows the spirit of cooperation and sharing with valued customers. Many awards were given to customers who attended the program.
The seminar to launch iPaint Saphir paint took place successfully and brought customers potential business opportunities with a high-quality paint lines, converging many outstanding features.